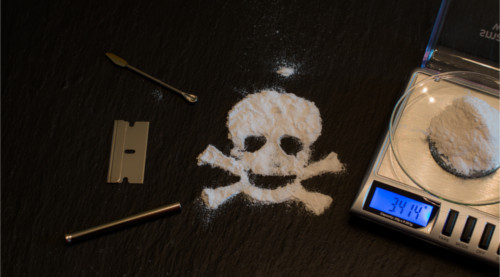 Hundreds coalesce at a City Council meeting in the wake of a cluster of overdose deaths.
Hundreds of parents, teenagers and other concerned residents packed Simi Valley council chambers to demand city officials address a spate of drug overdose deaths.
In the front row Monday night sat the parents of children who died of overdoses last month. Susan Klimusko and Melissa Siebers, whose son and daughter, respectively, were buried within a week of each other, wept as they listened and waited a turn at the microphone. A few rows behind, also waiting to speak, was the mother of an overdose victim buried a few plots from Austin Klimusko.
The parents of overdose victims and kids struggling with ongoing addictions talked about performing CPR on their kids, calling 911 and mortgaging their homes for rehab.
"As a community we have been quietly suffering, long dreading the worst, and the worst is here," Susan Klimusko told the council. "There is no fault here. There is no one to blame. We are all in this together."
Klimusko founded Heroin Sucks, an organization dedicated to discouraging drug use, in the wake of Austin's death in early January. Heroin Sucks bumper stickers spread the message on cars in the parking lot. Inside, Klimusko, a nurse, urged the City Council to find ways to address the problem.
The meeting came together in the wake of a cluster of deaths as the grieving met each other through Facebook, their churches and mutual friends.
Siebers asked for a moment of silence to mourn the victims and said the overdoses must stop. "My new favorite saying is, 'Not one more.' "
Pat Montoya, a youth football coach, cried as he described how he and his wife take turns going to their son's bedroom each morning to see whether he survived the night.
Thomas McCormick, a recovering heroin addict and friend of Austin Klimusko, shared his experience with drug addiction in the hope, he said, of discouraging others.
"I ran amuck in the city, causing ruckus, breaking laws, stealing," he recalled. "It's a path that no one should take, and I wouldn't wish it on my worst enemy."
The former high school athlete said he was eight months sober, prompting applause. Jean Turkish asked the City Council to form a task force and involve parents in finding solutions.
"We are weary, not beaten," she said. "We are angry, not defeated. Please understand we are here to help our beloved city…. We are here to save our children."