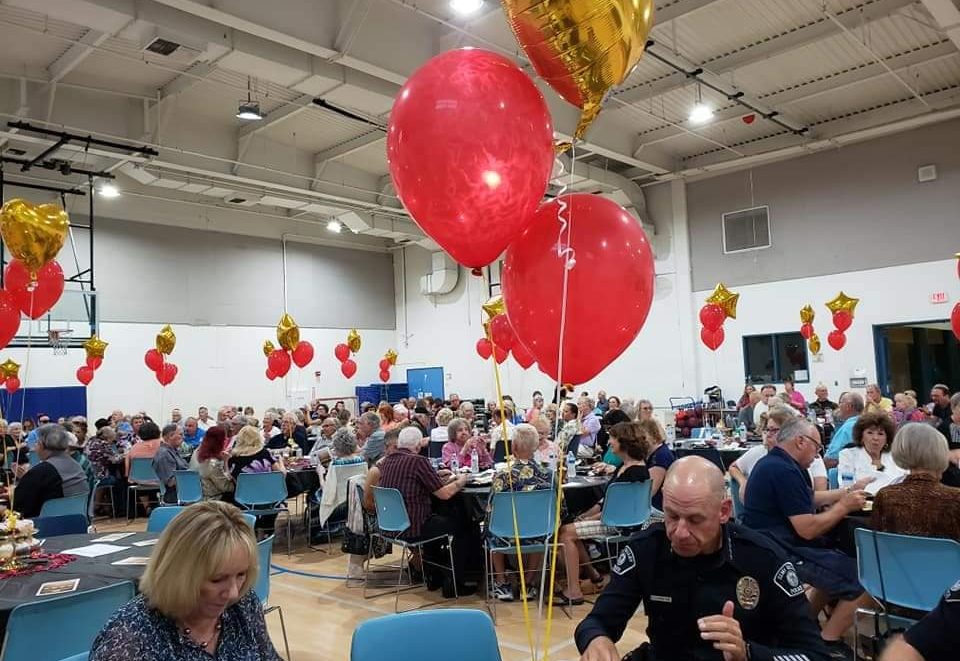 This week Not One More was represented at the annual city of Simi Valley Volunteer Appreciation dinner.

We were reminded that volunteers represent over 72,000 hours of time in the city given to help with various groups, causes and efforts.

Not One More is made up of all volunteers that give countless hours, off the clock, to help educate, support and save lives.