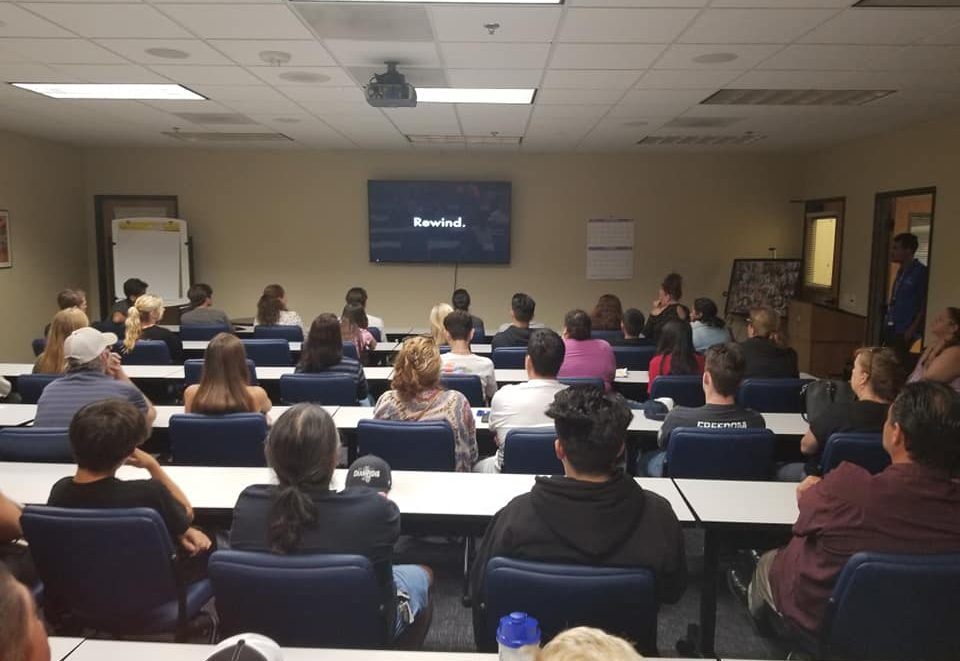 Tonight Not One More at Ventura County juvenile probation department, Substance abuse diversion class. This is the 4th class in as many months that we had a full capacity room that's over 50 kids (ages 14-17) and their parents.
If this is not the barometer of our youth and Substance Use Disorders, I don't know what would be.
As parents and friends we speak our stories, experiences and journeys.
Jennifer Michel shared her life's journey in recovery. 
Stephanie Young and Zachary, Noah and Drew shared their lives, love and loss with our audience. Zach thank you for your love to help others. You will never be forgotten.
An amazing night as we touched many lives and hopefully made a difference, many emotions were touched with our audience.
Thank you to the Ventura County juvenile probation department inviting us to participate with your program to help save lives.
Amazing what a few volunteers can do to make a huge difference in our communities.