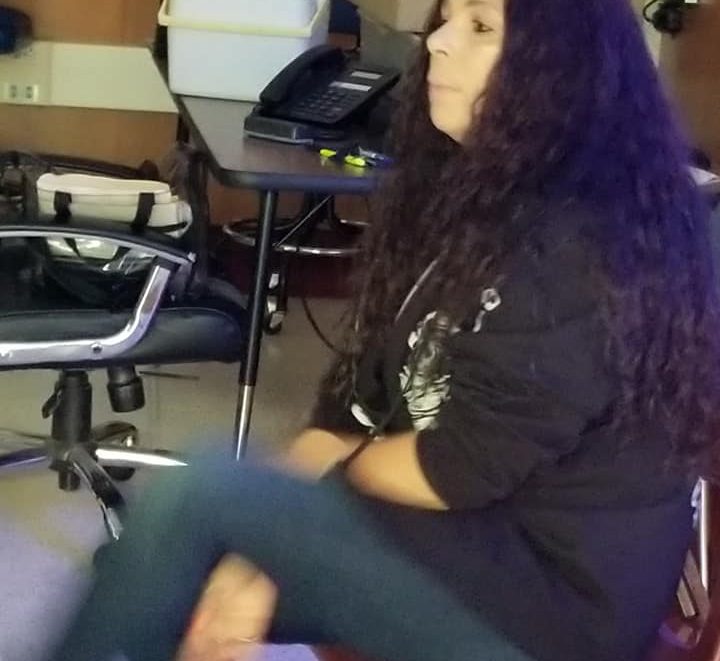 This evening Not One More at Simi Valley high school with professor Kari Meyers sociology high school college prep class.

Sharing our life's journeys with SUD's within the family and the social aspects of this epidemic in our society today.

Thank you to our speakers Aliza Thomas and Cloe Marie for your insights and strength to share your experiences with these student's.

What stopped me in my tracks hearing from one of the students on how his brother od'd and survived a couple of weeks before and his uncle who passed away from fentanyl laced fake pressed pills, three months before that.

No Boundaries on who this can affect.