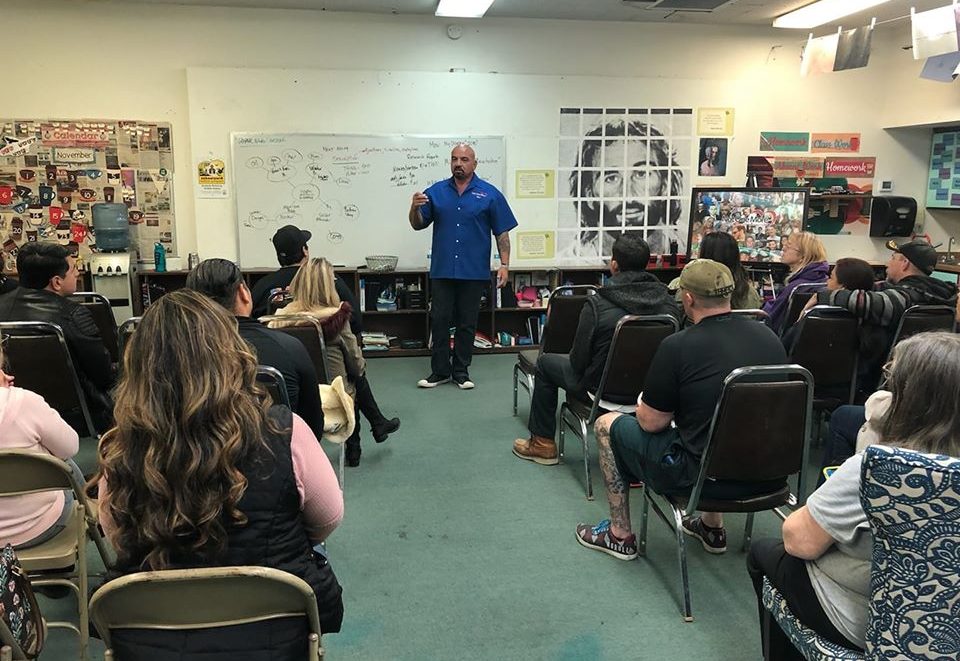 Tonight Not One More was honored to speak with the parent's from Simi Valley Adventist School K-8.
It was an amazing night as we spoke on the underlying issues associated with self-medicating including mental health, cyber bullying,21 apps on social media to be aware of, on-campus bullying, peer pressure, quality of life, self-esteem, human trafficking and other issues associated with SUD's .
We covered vaping, self-medication, prescription medications, marijuana and illicit drugs.
The parent's interactions is that they're aware, we educated to the next level.
We handed out information to the parents to take home.
We handed out 10 drug testing kits, not to check only check for drug's but to give their children tools to use if they were to be in a situation that they could use to stay away from sticky situations.
Thank you to Fay Conover Martin for sharing her insights and Lyndsey Morgan for sharing her story on losing her sibling with us .
Thank you Josie Hirsch and principle Steve for inviting us to speak with your schools parent's.