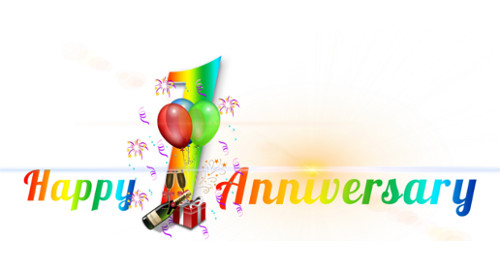 Not One More, a grassroots movement to stop drug abuse and overdoses in Simi Valley, will celebrate its one-year anniversary next week.
The milestone event will be held from 6:30 to 8:30 p.m. Wed., Feb. 13 in the community room at the Simi Valley Town Center. The public is invited to attend.
The evening will feature speakers and special guests. Expected to attend are Simi Valley Police Chief Mitch McCann, Mayor Bob Huber, Action Family Counseling founder Cary Quashen and Phil Aguilar from the Animal Planet show "Addicts & Animals" and pastor of Set Free Ministries.
The purpose of the event is to commemorate a year of change, awareness and hope. Refreshments will be served.
Not One More was born out of a massive anti-drug rally at a City Council meeting on Feb. 13, 2012.
Hundreds of residents came to city hall that night to bring attention to the growing problem of drug addiction—especially heroin—and overdoses in the community, with many sharing personal stories of loss and of the effect the influx of drugs has had on their families.
Under the banner of "Heroin Sucks," the rally was led by Simi Valley resident Susan Klimusko, who had only weeks earlier lost her 23-year-old son, Austin, to a heroin overdose.
Since that February council meeting, Not One More has held rallies, marches and events to spread awareness about the heroin and prescription pills epidemic and has hosted fundraisers to help further its mission.
The group also sparked the creation of the multi-agency Task Force on Heroin Prevention that included representatives from the city, the park district and the school district.
Not One More's mission is to educate families about the hazards of heroin and other drug use.
NOM has partnered with other local anti-drug organizations, such as Action Family Counseling— which offers support groups and operates treatment centers—to help those struggling with addiction find their way to rehab and recovery.
By Carissa Marsh
cmarsh@theacorn.com