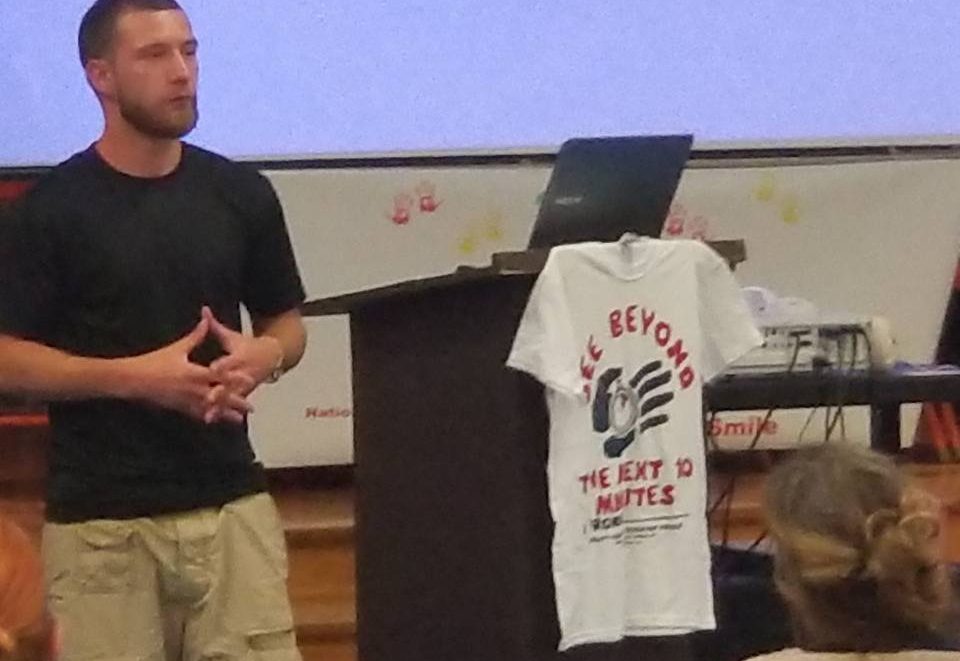 Last night Not One More went to support our sister and fellow community advocate Melanie Gullett and Bryans Smile.
As she honored her son Bryan, With their Reality Tour program in Brentwood, CA. they had with parent's and their middle school students with their drug awareness and educational program.
We brought two good speakers Krista and Richie with us that shared on their Road to recovery as they shared on their experiences and enlightening the parent's and students, some really great questions and comments were asked.
Look at Bryan's Smile page and support, because this can happen to anyone.