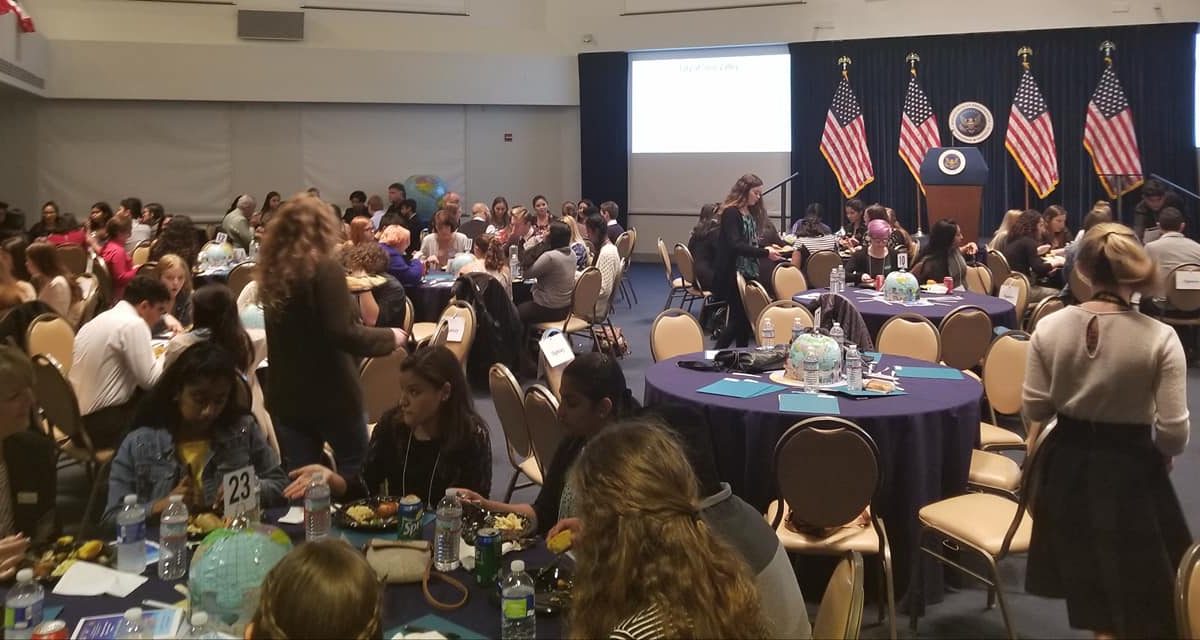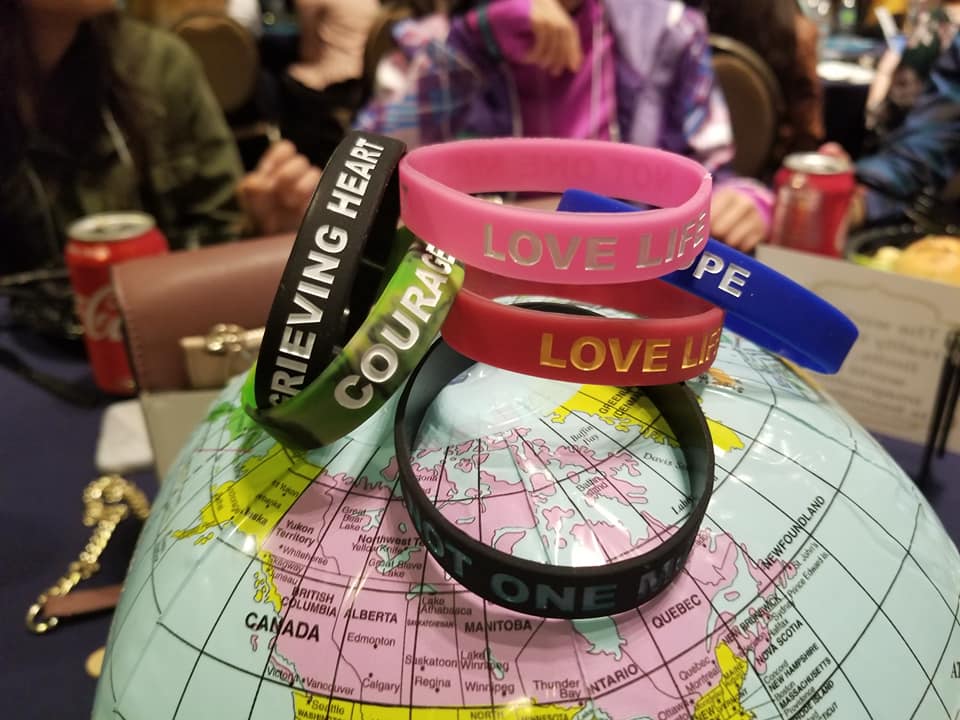 Today I had the honor to represent Not One More as a dignitary at the Simi Valley Youth Summit meeting. I was with the Substance Abuse and education group, including Simi Valley police and Simi Valley Hospital.
It was amazing to hear and discuss the issues that surround these youth leaders and their break down into solutions and brainstorm ideas that they will be bringing back to their respective schools.
There were over 200 students, dignitaries and community members in attendance.
It was an awesome experience to have students that we've spoke with in assemblies come up to me and say that they loved our presentations, I also had the honor of seeing one of the students that had made our "Rewind" documentary get accepted into a major university.
I had a young student come up to me during lunch and speak with me on how she met us at a school assembly last summer that had changed her life to chose a career as a psychologist in the Rehabilitation field.
A truly amazing event that the Ronald Reagan student leadership foundation, Simi Valley Unified School District and the City of Simi Valley hosted for these students leaders .
I shared the links to "Rewind", "Poison" and our drug summit coming up May 3rd at the Ronald Reagan library.
Not One More making a difference in our city and schools.