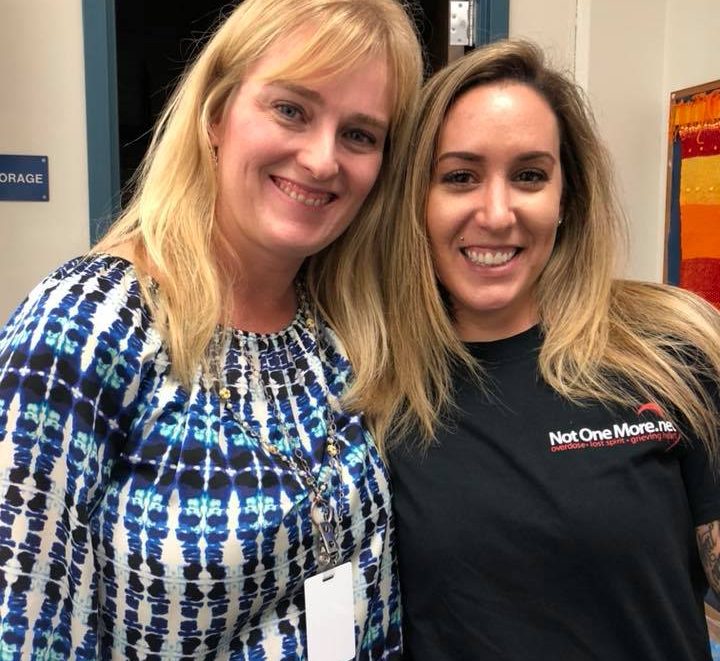 The most profound picture of my speaking career!
This is @ruepacheco, my high school English teacher. She is now the vice principal of Los Cerritos middle school and asked me to do a small focus group with some students today.
This was the first educator I expressed my passion of writing to. This was the first person to encourage my writing career. She has supported me all the way through and was at my release party for Junkie and bought one of the first copies.
Teachers who believe in you make the biggest impact on your lives.
What a dream come true to collaborate and get to spread a message of prevention and positivity.
You are nothing short of my hero and today was so beyond special ♥️ #notonemore #sober #makingadifference #speaking #nom #blessed#amazing