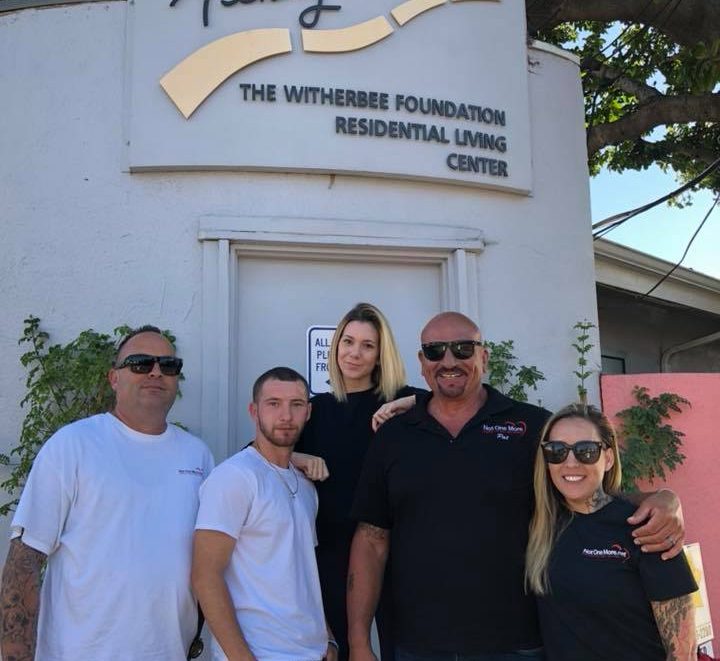 Tonight we had the amazing privilege of speaking to the adolescents at Penny Lane.
This event was none like any other, as the emotion and importance of these youths was felt the moment we sat down.
They were brave and opened up to us, while letting us in to their lives and experiences.
We were able to share on behalf of NOM, and more importantly we we able to give them some hope and courage. Letting them know with open arms and ears we are here for them. We love them and we believe in them.
What an honor it is to be a part of something so profound.