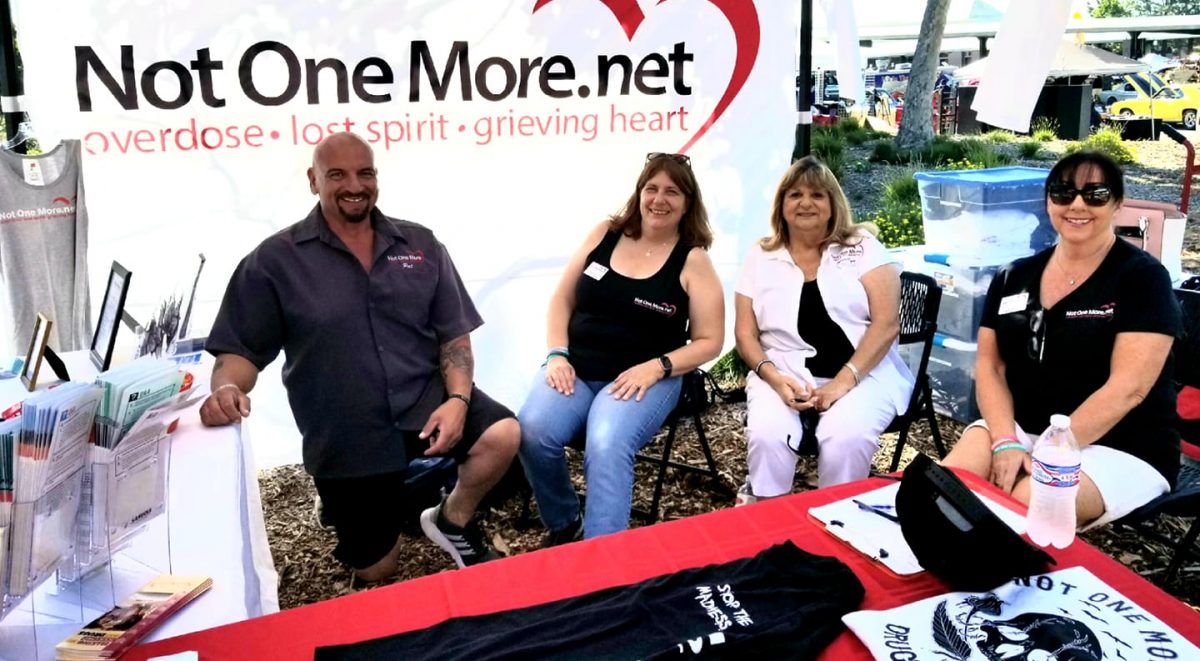 A good day for Not One More at the Cop's and Cruiser's Car Show. A lot of friends and new friend's made. Narcan given out, appointments to speak set up and radio show interview with 99.1 The Ranch.
What do you think was the most talked about subject? Youth, Vaping, marijuana use, meth, opiates, social media, bullying, self-esteem, peer pressures?
Many other subject's discussed , including suicide awareness, behavioral health issues, self-esteem, bullying etc…. 
Awesome team work with good people.