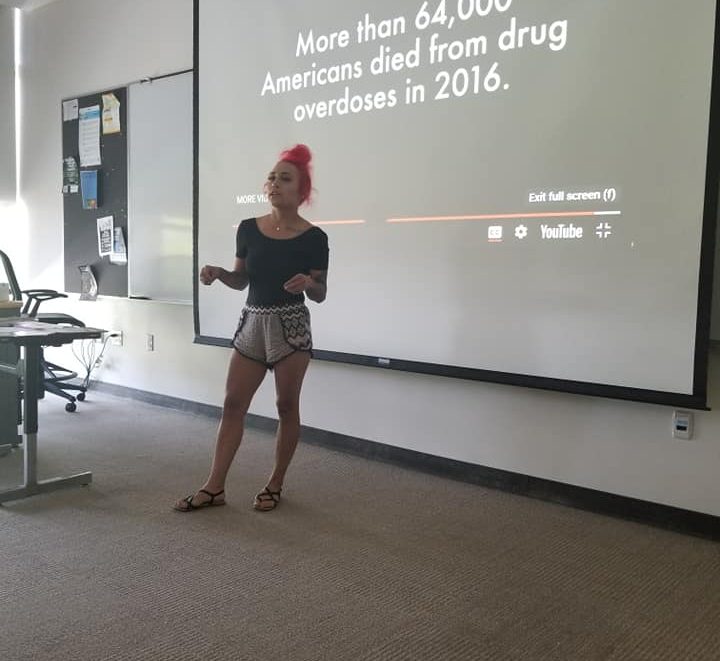 Today Not One More spoke at Moorpark College Sociology class with Professor Kari Meyers , today's topic was family.Many topics discussed, keeping in theme of family and SUD's.
The effects of SUD's and the effects it has on our families.
We never stop loving our children, friend's and a community.
In our final words we asked the students to go home and hug their parents, say I love you and thank them for all they give to them.