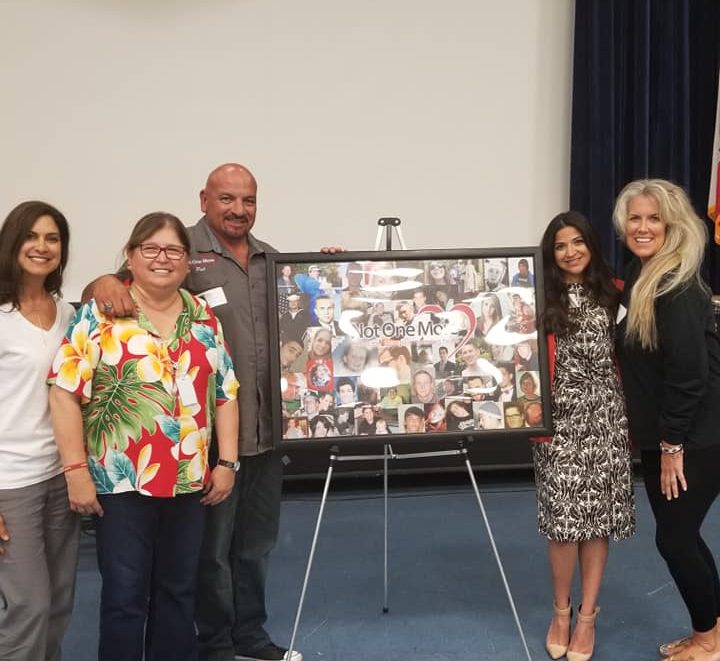 Today Not One More at El Camino high school, speaking to freshman and Jr's health classes. We gave them the ultimate Heath subject of their lives.
We spoke on the subjects of peer pressure and peer support. Family and substance use disorders, Bullying, life's stresses, depression, suicide. Anxiety.
Self medicating, prescription drug medications, street drugs to prescription drugs, Narcan and it's use, social acceptances of substance uses.
We showed Poison the short movie made by Alex Martinez the awesome feedback from the student's.
These students were amazing to speak to as they participated with us with questions and comments.
A shout out to the amazing women that came with us to share their hearts and lives with these kids if only to save one life or one family from having to experience what we all shared on today.
Thank you Darian O'Brien, Shannon Elliott Brigham, Lubena Johar, special guest Jacqueline Rachelle Nesbit for supporting us.
Most of all thank you to this special teacher Regina Goad for getting us involved with this school through out the last few year's.
Playing with twisty puzzles is the best way of improving your dexterity and problem solving skills.