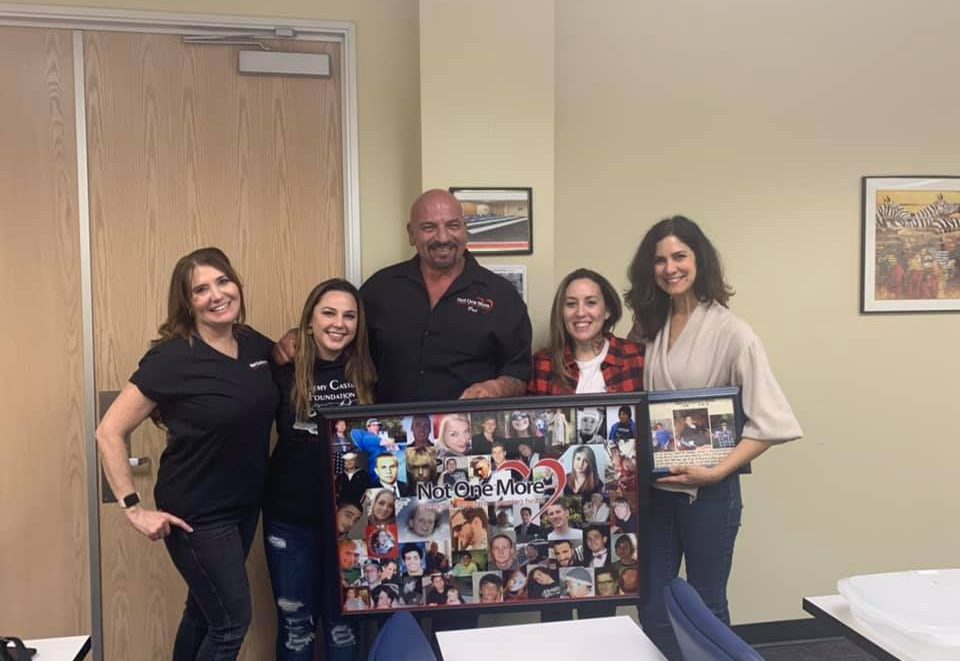 Another wonderful night for the NOM team!!
All of us working together to deliver the message to these kids and their parents.
Thank you George for having us and allowing us to spread our word of prevention and experience.
We speak repeatedly at the same places with the frame of mind that if we even help one person, if they get the message, our job is done.
We love what we do and are blessed for these opportunities.