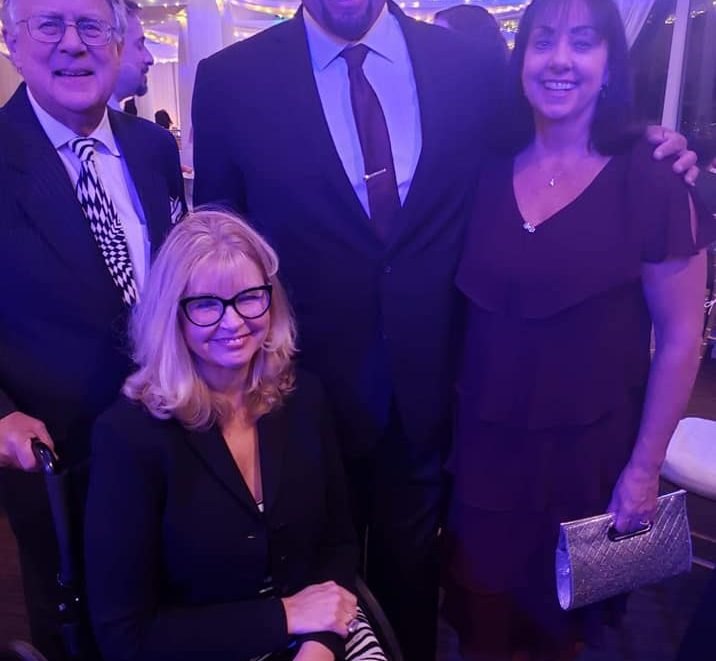 Not One More receiving the non-profit organization of the year from the Simi Valley Chamber of Commerce as well as receiving recognition from Simi Valley City Council presented by Mayor Keith Mashburn, city council members DeeDee Cavanaugh and Mike Judge, The Ventura County Board of supervisors presented by supervisor Bob Huber, The California Legislature Assembly presented by Christy Smith and a Special Congressional recognition from congressional member Julia Brownley.
Thank you to all our supporters and leadership of our Town and the Simi Valley Chamber of commerce for the recognition, we're honored.
Not One More recognized by our city, county, state and country for our hard work and dedication to changing our communities in bringing awareness education and support to save lives.