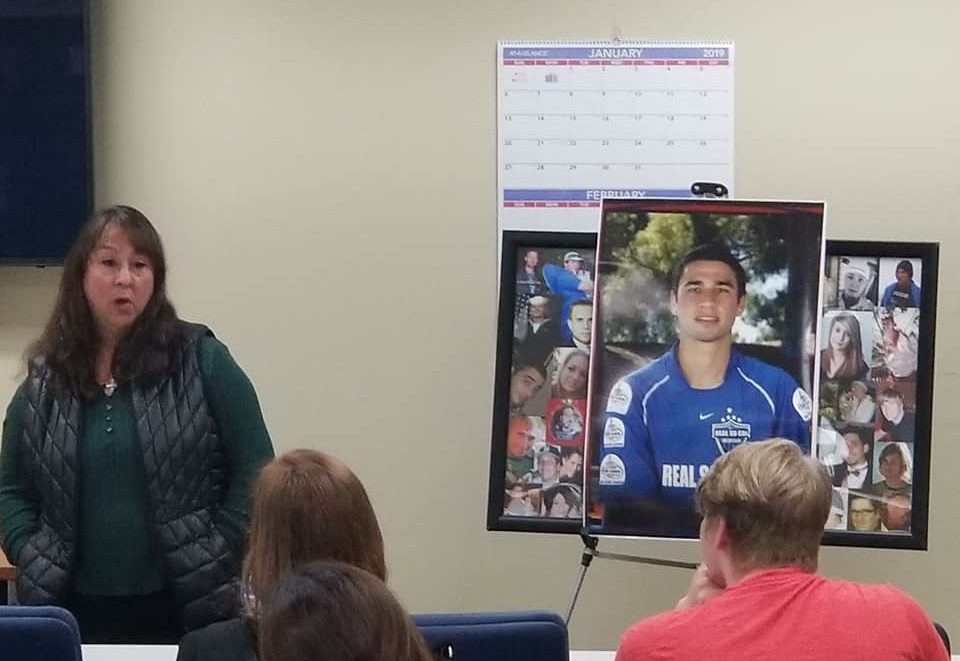 Not One More at our first new years speak at the Ventura County juvenile probation department youth Substance Abuse class.
Some amazing stories of recovery, the affects of family addiction and the finality of addiction with the story of a mother's loss of her angel.
Every story is on the road of Substance Use , Amazing people shared their lives tonight, which isn't always easy but it is necessary to share with these parent's and their children (15-18 yrs old) tonight. We had an impact on these families tonight, a few stayed afterwards and shared with us.
Thank you Aliza Thomas for your always impactful statements and inventions with these young people and their parents.
Josh Nichols thank you for your insight and your recovery you made a difference and gave these families something to talk about on the way home.
Melinda S. Malovoz thank you for your share on human trafficking and the impact that most didn't know about.
Richie Fasano thank you for your story of family and your recovery and the connection you have with them .Most of all I'd like to thank Rose Tapia Castro of Jeremy Castro Foundation for sharing Jeremy's story and your heartbreaking journey , we will never forget Jeremy and the message he now has through your voice, to say Not One More!