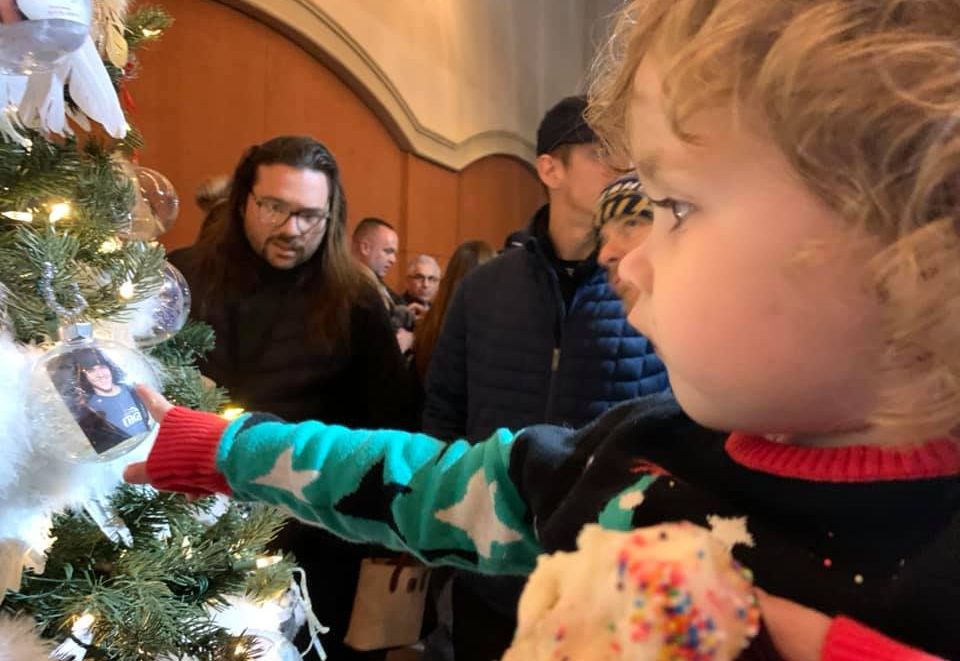 Our Not One More Angel's tree was emotional to many as we brought our angel's out to play and for many of you to meet up with our village, you're the glue that makes Not One More who we are.
We will walk through this not alone but together, we're Not One More.
Thank you Ruth Villa for redoing our sign. Trish English for coordinating its refurbishment, It's beautiful.
Thank you Sprinkles cupcakes for your support and cupcakes they were delicious.
Thank you to all who had made this happen setting up our tree and putting together angel's ornaments and to all of you for supporting Not One More in our communities.