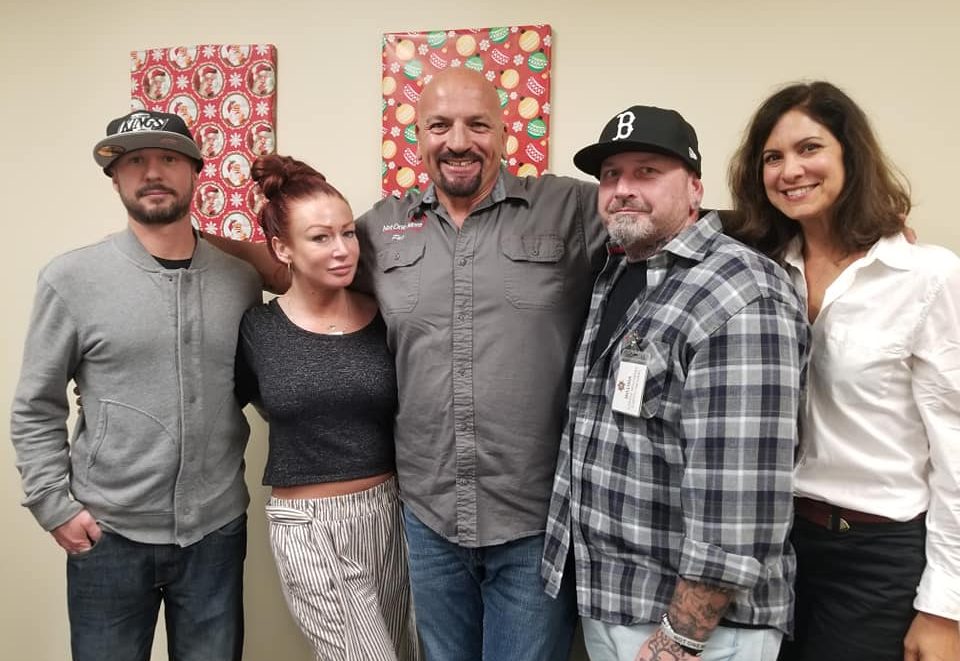 Not One More and team at Ventura County Juvenile Probation Diversion Program on substance abuse. Speaking with parents and their children, 14 to 18 year's old.
Our stories are unique and yet we all meet in the same house.
Recovery. Substance Use Disorders, parent's experience.
Subjects –
Alcohol, marijuana, street drug's, prescription drug's, family health, youth health. We showed "Rewind documentary" and the stories of our Not One More family.
Always an emotional and personal experience. If only we can reach one…..
Not One More changing lives, making a difference in our communities.
Thank you to our warrior speakers tonight, Natanya Ross, Darian O'Brien, Kory Dion, Daniel Woolever. We can't do this without you.
Thank you officer Rene and the Ventura County juvenile probation department for inviting us to share our stories.