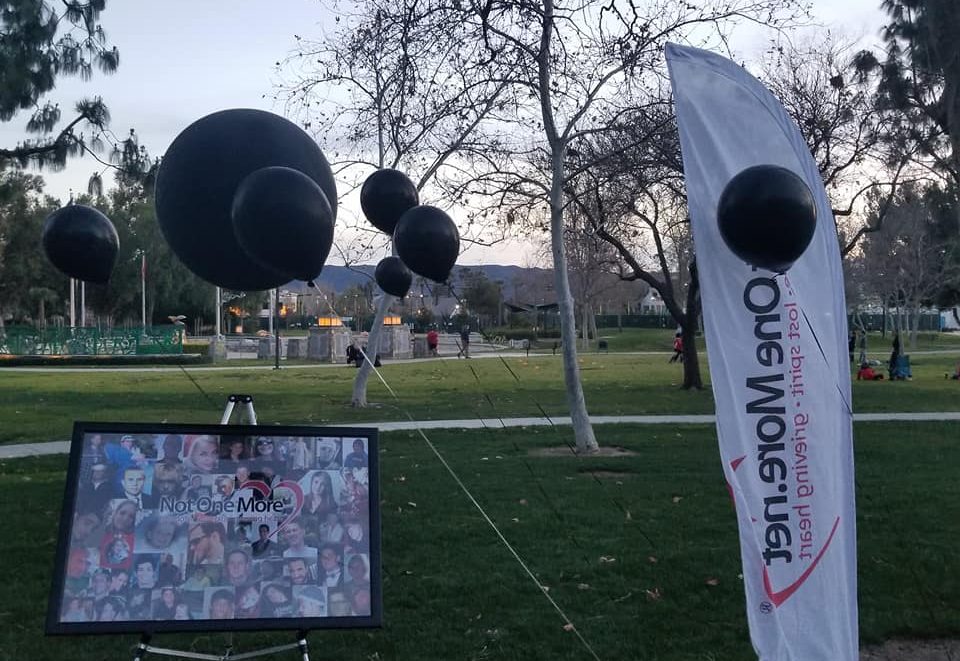 What an amazing evening Not One More bringing families and friends together to honor those lost and those still struggling with substance abuse.
Today marked National Black Balloon Drug Overdose Awareness Day with 70 family and friends and our angel's were with us tonight as they showed us signs that they were here with us, first when we were setting up a breeze blew in for about five minutes and then the calm they were here.
We're are family and friends connected in a way we thought would have never happened until now, we know we're not alone in this epidemic that's sweeping our lives, forever changed and never will our loved ones be forgotten.
I'm honored to be a part of this great family.
Thank you to all of you for your support and kindness.
Love one another.