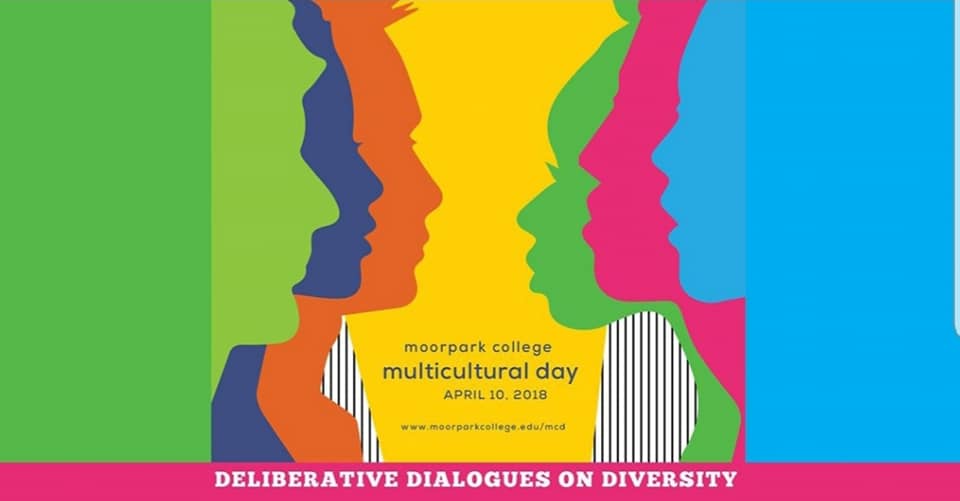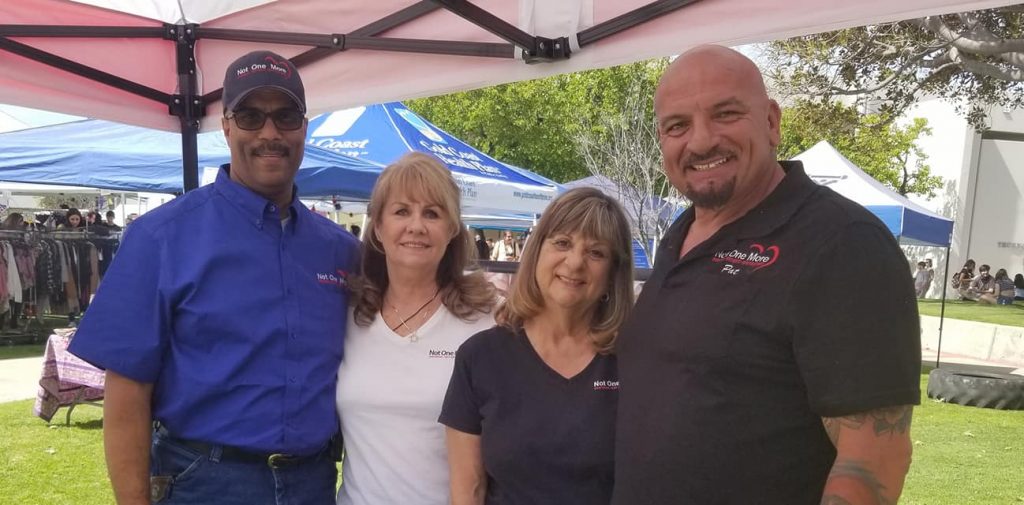 Today Not One More made our presence felt at Moorpark college diversity day with our Not One More booth and speaking engagement. Many people dropped by the table today asking about us and our mission to educate and support as we made available handouts on various drug information.
As we moved into our classroom speaker portion we had a packed standing room only of over 100 students, the impact of what this epidemic has caused to some of these students and their families was emotional and tearfully charged.
Not very many not affected by this, someone knows someone affected by this epidemic.
We showed " Rewind" and we had a student share her story of recovery and triumph. I had the honor of speaking with these students on addiction , recovery and the family effects on substance abuse.
Subjects talked about :
-Prescription drugs
-Street drugs
-marijuana
-Harm reduction, clean needle exchange and Narcan
-Treatment
-Family addiction
-Peer support
-Social media
-Bullying
-Recovery
-Love and respect for themselves and others
We handed NO-OD Narcan information as a few students asked where they can get Narcan at our booth.
Thank you to the NOM support we received today from Marilyn Cirino Killian Trish English Robert Clark, Hayli Harrah Caroline, KristaNicole. Thank you professor Kari. Amazing group of people